Coming Soon...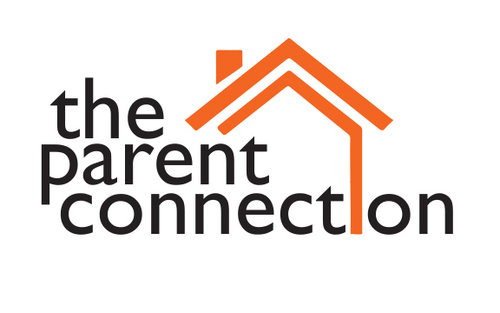 Family life is a big part of Church life. Our Family Ministry seeks to strengthen families from the inside out starting with marriages. Throughout the year, the Family Ministry sponsors seminars and special courses for married couples and for parents to create strong and vibrant families within the Church.

"As parents, you are the primary disciple-makers for your kids. As the church, we want to come alongside you to encourage and equip you to love, strengthen, and teach your children. Our goal is to see the next generation believe in and follow Christ, and to grow and mature into men and women to fulfill God's purposes."
-Rich Hendricks, Family Pastor
Rich has been a pastor since 1992. Beginning in San Diego, California, he and his wife Erin have poured their lives into hundreds of people - parents, students, young adults, newlyweds. As recent empty-nesters, they have turned their attention to multiply that work by equipping parents to disciple their kids.